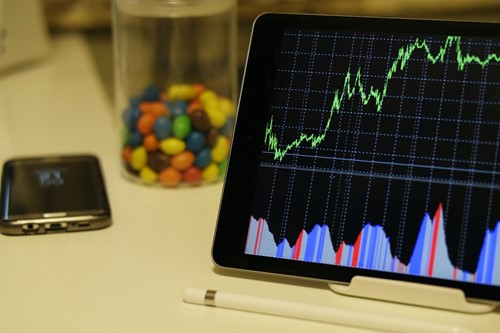 Fair market value is an important real estate metric for investors, buyers and sellers. It can help you determine the best possible asking price for a home sale or whether a home you want to buy is a good deal. However, unlike many other pieces of the real estate puzzle, fair market value can be complicated to find. Here are the basics of fair market value to help you get a better understanding of this important term.
What Is Fair Market Value?
The fair market value of any property equals the price that a buyer would pay in the current market climate. It's an estimate based on multiple fluctuating factors. Rather than the intrinsic value of the property in any market, the fair market value can be affected by economic trends, such as supply and demand. Therefore, the fair market value of the same property might be different in two different places or at two different times.
How Is Fair Market Value Calculated?
You can find the fair market value of a property in several ways:
Buyer & Seller Agreement - As long as both the buyer and seller are knowledgeable about the current real estate market, they can agree on a fair market value for the property themselves. Both would require knowledge about local trends and details about the property itself to decide on a fair value.
Comparative Market Analysis - The buyer and seller can work with a real estate agent to get a comparative market analysis. By evaluating comparative properties nearby, real estate agents can help calculate the fair market value.
Appraisal - While appraisals won't tell you everything about trends or market behavior, an appraiser can help you determine fair market value by providing an extensive report on the property itself. Most mortgage lenders require having an appraisal done regardless, so you can use this knowledge to your advantage.
Relative Price Per Square Foot - Another approach to calculating fair market value is to figure out the approximate price per square foot of your property. You can do this by comparing it to other similar properties. Once you have the dollar amount per square foot, multiply it by the number of total square feet to find an estimate of fair market value.
Real estate transactions have many metrics and variables. While it's tricky to determine, fair market value is crucial in making sure you get the best possible price for your property.